ABOUT ME |
ALBERT GRIESMAYR
"Welcome! I am the founder of the book publishing startup Scribando | Novelify, where I help authors to publish successfully. As a book marketing consultant for more than 100 publishers and authors, I have worked on projects resulting in more than 2 million copies combined sold worldwide.
I have worked with bestselling and award-winning authors, such as BC Schiller, Harvey Mackay, Patrick McKeown, and Garret Kramer, and consulted for clients from more than 15 different countries.
After having consulted for many years, I have decided to gather all my knowledge about successful book marketing and to publish it in the form of three books. You have the chance of getting all my books for free by joining my launch team.
In addition I invite you to take a look at my brand-new Amazon bestseller program that focuses on helping you to land a perennial bestseller on Amazon that brings you passive income every month."
SPEED UP YOUR BOOK SALES IN 2020
Do you want to get the latest insights on successful book publishing for 2020?
From an expert who has worked with more than 100 authors and publishers personally? And get all insights completely 4 FREE? Then join my book launch team. Learn more by watching the video:
WHAT AUTHORS AND PUBLISHERS I WORKED WITH ARE SAYING
"Albert helped us on our quest onto Amazon Bestseller Lists."
"Albert is a great guy and had a huge impact on my author success."
"Again, a zillion thanks Albert. Your obvious expertise at $XX an hour is a steal. I'm in for as many hours as I can get."
"Exciting..i am intrigued…i got a professional project. I highly recommend Albert to authors searching for great results."
ABOUT ALBERT GRIESMAYR

| FOUNDER OF SCRIBANDO I NOVELIFY – FORMER HEAD OF DIGITAL AT DOROTHEUM

Albert Griesmayr is the founder of Scribando | Novelify, a startup that helps authors to successfully publish their books. Over the last couple of years he has helped dozens of authors to sell more books and to become bestselling authors on Amazon.

In addition he has been "Head of Digital" at the auction house Dorotheum from 2015-2018. Together with his team, they have been able to achieve major success, such as the decrease of page load times and growth of online traffic of more than 40%. Learn more.
My projects and achievements
Scribando monitors the book world 24/7 and informs authors and publishers about the latest book marketing opportunities.
As "head of online" at Dorotheum [ a top 10 global auction house ] me and my team have been able to achieve major success, such as the decrease of page load times and growth of online traffic of more than 40%.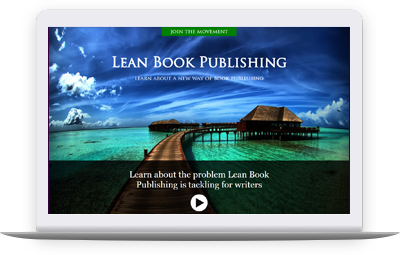 In 2013 i started the initiative Lean Book Publishing in order to bring the "Lean Startup" movement to books. I presented the concepts behind Lean Book Publishing at events, such as the Pecha Kucha Night, the Leipziger Buchmesse or Stanford University.
Places Where I Have Presented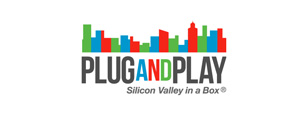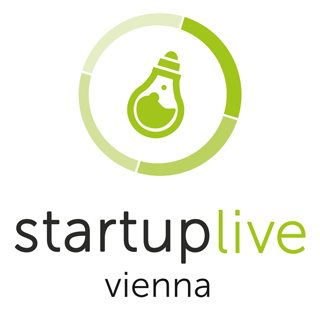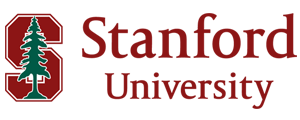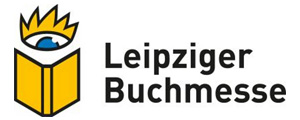 FEEDBACK FOR MY WORK – Verified reviews from Upwork and Udemy [Examples]
Albert has worked with authors from more than 20 countries, including multiple bestselling authors such as Patrick McKeown, BC Schiller, Julia Butler or Garret Kramer. His book publishing insights on Slideshare have been viewed more than 100,000 times, more than 1,000 authors took his Amazon publishing course on Udemy and he has consistent 4.5 to 5 star feedback ratings for his book publishing consulting projects.
Marketing Strategy and Consultation

5.00 Jul 2019

I had a great experience with Albert. He is knowledgeable, intelligent and friendly. He offered his expertise and created a great marketing strategy, with easy-to-follow steps. Thank you very much.
[Upwork Client | United Kingdom

]
Feedback to Amazon Publishing Course

5.00 Oct 2017

Really really good. The guy is smart. Expert in the field. Amazon wizzard 😉 Exactly what I was looking for. I highly recommend.
[Udemy Client | Canada
]
Feedback to Amazon Publishing Course

5.00 Jul 2018

Excellent ! Great help . I enjoyed it a lot. This is THE course you need to take to become Amazon bestselling author. Just follow the instructions step by step. Albert shares all his knowledge with good attention to details. This course it pretty much all you need !
[Udemy Client | Germany
]
Make my eBook a best seller Amazon

5.00 Jun 2019

Great communication. Lot of ideas. Good job.
[Upwork Client | France
]
Amazon / Kindle Marketing Expert

5.00 Jan 2015

Scribando has filled a book marketing need that would have taken me many months to satisfy. They are organised , knowledgeable and very professional and were able to impart the information I needed with consummate ease. I have now found a partner in my book marketing adventure and that feels good.
[Upwork Client | India
]
Book Marketing

5.00 Jan 2015

Albert was great to work with. He gave me lots of helpful tips and a lot to think about. He also included lots of helpful resources. And his price was highly affordable. Thanks Albert.
[Upwork Client | United States
]
START SELLING MORE BOOKS TODAY | LEARN ABOUT MY PROGRAMS & SERVICES
I consult publishing houses and authors in the field of book promotion. My primary focus is Amazon. I create book marketing strategies for specific publishing goals and give concrete advice on how to sell more books in the digital world.
My Amazon Bestseller Program accompanies authors on their way to land a bestseller on Amazon. During the program they learn everything they need to know in order to become Amazon Bestselling authors and have my support as their publishing coach as well.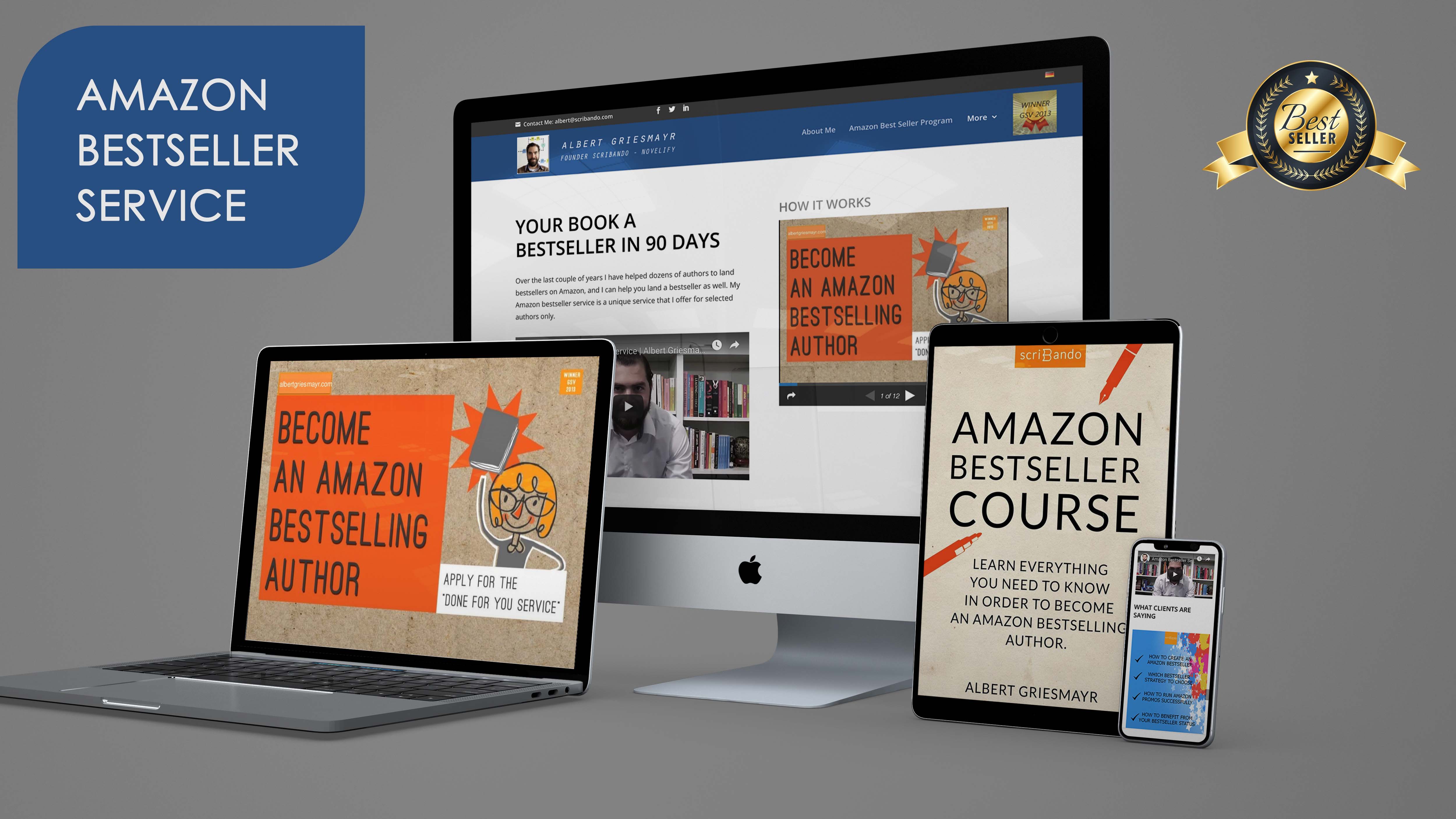 Selected authors get the opportunity to book my Amazon bestseller service. In this program I do all the required steps in order to land a bestseller on Amazon in mutual agreement with my authors for them. Only a couple of authors get selected each month.
BOOK PUBLISHING PLATFORMS & MARKETING CHANNELS I AM COVERING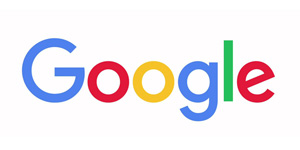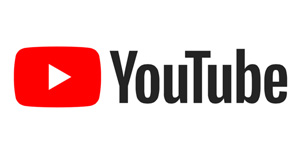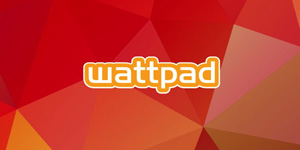 LEARN HOW TO LAND A BESTSELLER ON AMAZON
| GET THE SECRETS BEHIND LONG-TERM BESTSELLERS INTO YOUR INBOX RIGHT NOW