FOUNDER OF SCRIBANDO I NOVELIFY – FORMER HEAD OF DIGITAL AT DOROTHEUM |
ALBERT GRIESMAYR
Hello! My name is Albert Griesmayr and I am the founder of Scribando | Novelify, a startup that helps authors to successfully publish their books. Over the last couple of years I have helped dozens of authors to sell more books and to become bestselling authors on Amazon.
In addition I have been "Head of Digital" at the auction house Dorotheum from 2015-2018. Together with my team, we have been able to achieve major success, such as the decrease of page load times and growth of online traffic of more than 40%.
LEARN MORE ABOUT MY ENTREPRENEURIAL PROJECTS
FACTS & FIGURES ABOUT MY WORK
25+
Team Members
manged in various leading positions over the last couple of years.
10K+
Authors
using Scribando I Novelify.
+40%
Webtraffic + Speed
reached as Head of Digital at Dorotheum in less than a year.
15
years of experience
in the field of IT, startups & digital marketing. 
FIND OUT HOW YOU CAN WORK WITH ME 
Due to my experiences as Head of Digital at Dorotheum and as founder and CEO of Scribando I Novelify, I frequently consult companies in the field of digital strategy, e-commerce and digital marketing.
Consulting Book Promotion
Over the last couple of years I have been able to help more than a dozen authors onto Amazon bestselling lists, such as BC Schiller or Julia Butler. I consult publishing houses and authors in the field of book promotion.
My Amazon Bestseller Program accompanies authors on their way to land a bestseller on Amazon. During the program they learn everything they need to know in order to become Amazon Bestselling authors and have my support as their publishing coach as well.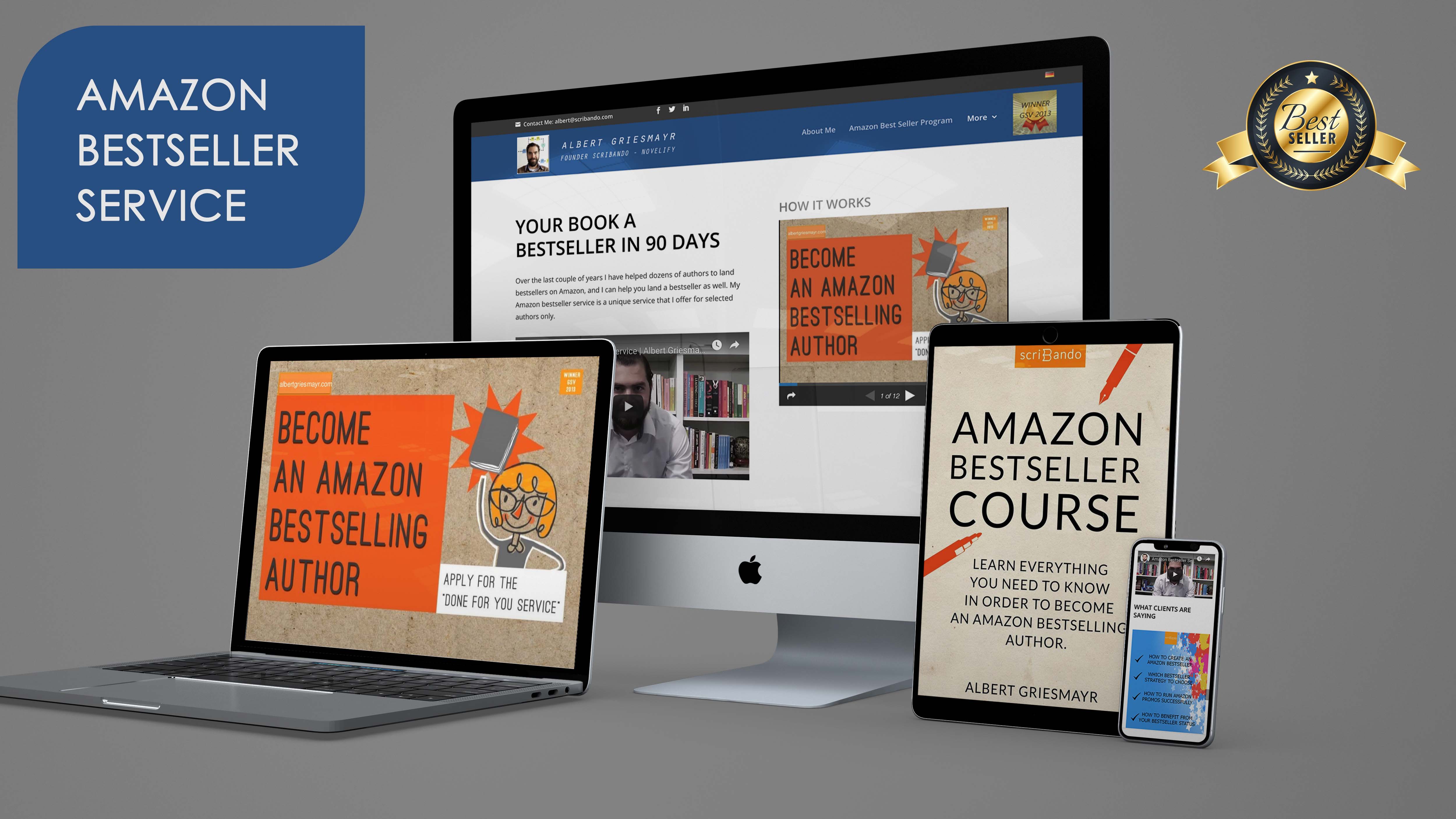 Selected authors get the opportunity to book my Amazon bestseller service. In this program I do all the required steps in order to land a bestseller on Amazon in mutual agreement with my authors for them. Only a couple of authors get selected each month.
LEARN WHAT PEOPLE WHO WORKED WITH ME ARE SAYING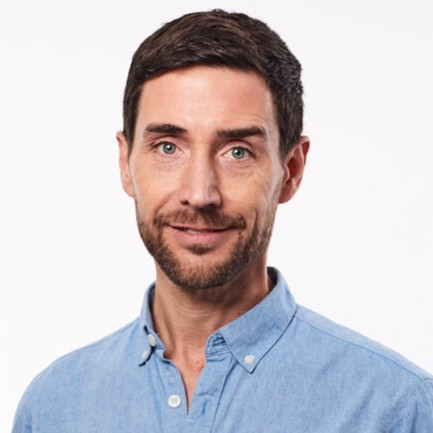 "Albert is an experienced entrepreneur with a successful track record in Silicon Valley. More than that, he's a natural leader. I can't recommend him highly enough as a mentor, business partner, colleague or friend."
Bradford Goodwin, CMO at Hackabu
"Again, a zillion thanks Albert. Your obvious expertise at $XX an hour is a steal. I'm in for as many hours as I can get."
Julia Butler, Amazon bestselling author, The Last Encore
"Albert was on my publishing team for 2 years, developed my webpage, consulted me in the field of book promotion and had a huge impact on my author success."
Yves Patak, Award-Winning Author, Switzerland