Book promotion on Amazon
On this blog you find articles about book publishing on Amazon.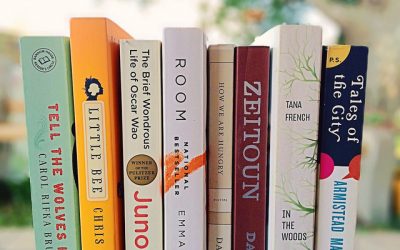 One of the things that most authors struggle with, is to actually make a profit by writing and selling books. And this is not different for Amazon Bestselling Authors. My Amazon Bestseller Course primarily focuses on how to get your book on the Bestseller Lists for a...