Welcome to Albert's "Book Marketing Tips, Tricks & Hacks". 
On my book marketing blog you find advice on how to promote your books successfully. My goal is to provide valuable content, presented in an entertaining way.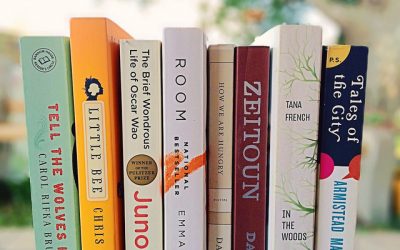 One of the things that most authors struggle with, is to actually make a profit by writing and selling books. And this is not different for Amazon Bestselling Authors….
read more